So far, our history is just sort of flowing this year... maybe not in any particular order, but it's working! We were able to participate in a couple of different day camps over the summer, one of them being The Louisiana Purchase. We were supposed to go on a field trip to a park about an hour from here, but that fell through with the group. (we will get there sometime in October on our own) This DVD from Marshall Publishing was a perfect follow-up for the day camp. (And a great step for another review that is coming up). When the Historic Expedition of Lewis and Clark came in the mail, the kiddos grabbed it immediately and wanted to watch it when they ate lunch. I sat down with them and watched it also. There was some discussion related to what we had been studying. The kiddos enjoyed it and they have watched it a couple of times since then.... in fact, I think it is in Riley's room. One of the things that stood out to Samantha was the way they were pronouncing Sacajawea. She giggled every time they said it.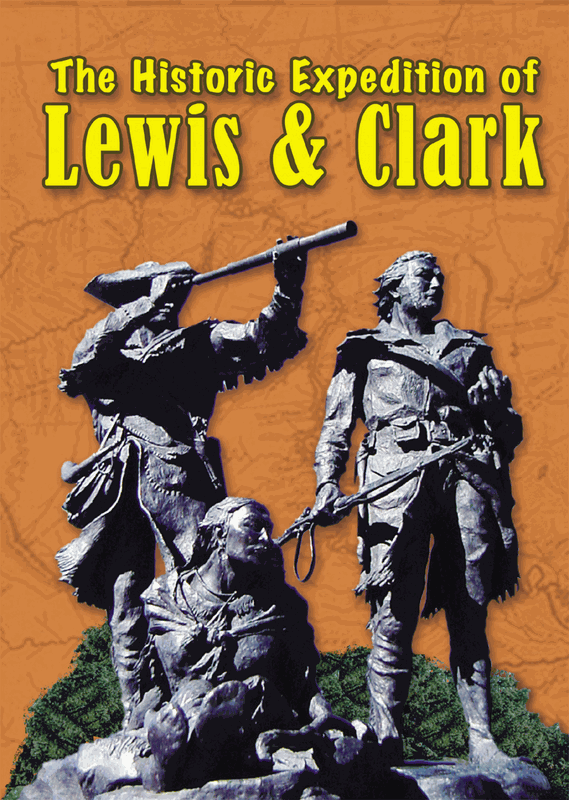 The Historic Expedition of Lewis and Clark is a 35 minute DVD that tells us a detailed story of the Louisiana Purchase. While watching it, i felt like someone was reading a story to me, and I was watching it unfold in front of me, as opposed to a movie or a show that where the characters are talking. I did like the DVD, but really feel like this is more along the lines of something I would prefer to check out from the library.
The Historic Expedition of Lewis & Clark is available on Marshall Publishing's website for $19.95. And I have to say, I have received items from them before (both books and DVD's) and they have a really good selection of DVD's that are really cute, along with being educational! There were several products from Marshall this time ~ go to the Crew Blog (linked below) and check out other reviews!
*Disclaimer: My family was given this product free of charge to use and form our own opinion of and share with our readers. The thoughts and opinions expressed about this item are strictly opinions of myself or my children.*