Have a struggling writer? Yeah, me too..Well, maybe not struggling- how about just don't want to do it! Yeah, that's probably more like it. I have tried several things to get them into writing, but it's usually just a fight.

Create Better Writers has helped a little. We were able to use How to Write A Paragraph and we were able to walk through it step by step and take it slowly and I think it may have helped. I am not saying that they are jumping up and down wanting to write now, but this taught them how - an easy way - and there is less of a fight.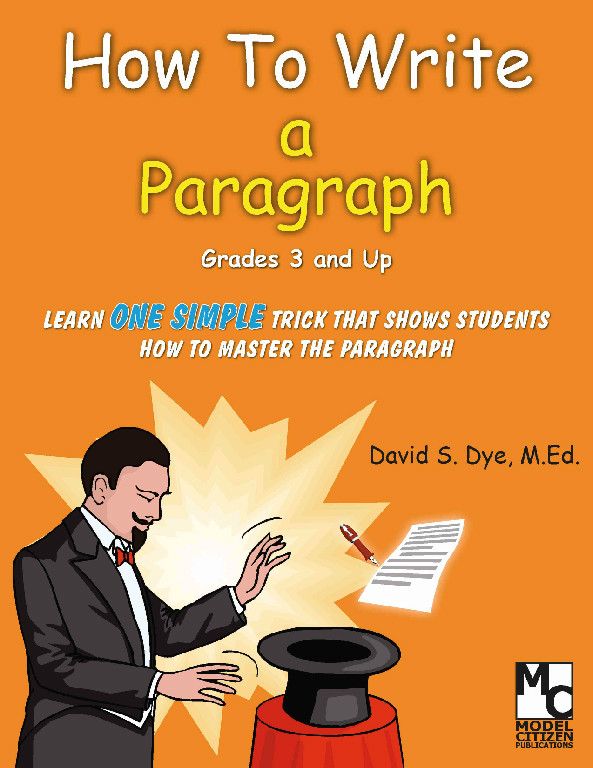 We were also able to review The Homeschool Writing Action Plan and this is something that will be part of our reference materials for the rest of our school years... As it says in the book - this is a great "Road Map" for writing, a great plan.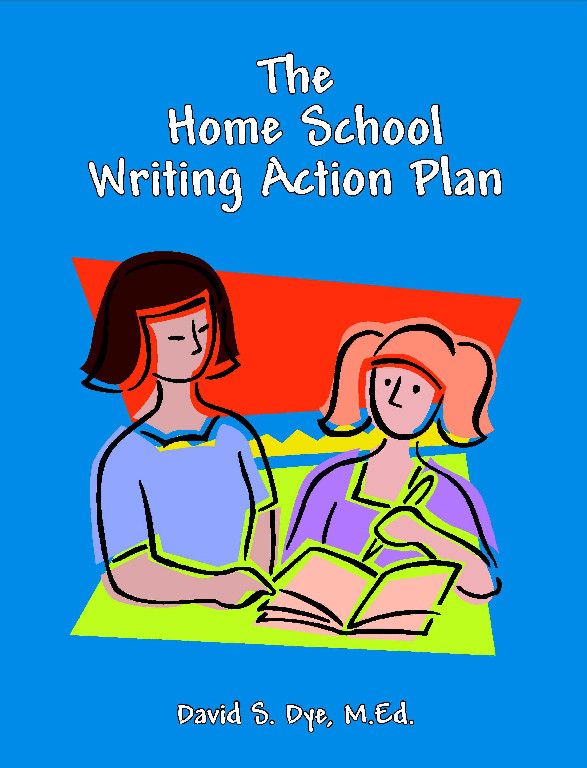 Create Better Writers has both How To Write A Paragraph available as a download for $7.99 and The Homeschool Writing Action Plan available as a download on their website for $15.95 or a softcover for $19.95. Once you complete the How to Write a Paragraph, there is the option to continue on with How to Write a Five Paragraph Essay.
I think the Crew members reviewed several of their products, so click on the banner up there and go check out the other reviews!
*Disclaimer: My family was given this product free of charge to use and form our own opinion of and share with our readers. The thoughts and opinions expressed about this item are strictly opinions of myself or my children.*