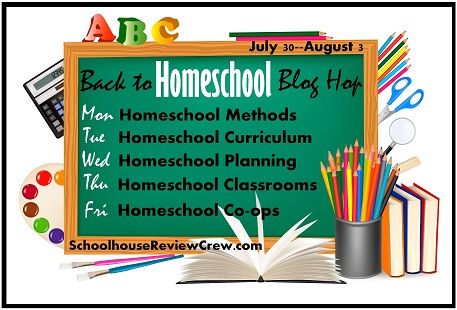 This is one I can answer! I love to plan... it's the follow-through that I struggle with.
A couple of years ago, a friend of mine introduced me to her calendar - and I fell in love with it!! I linked it so you could see it clean! Here is a picture or two of mine:
I use the monthly lay out for all the activities and appointments that fill our lives. As you can see, each of us have a different color and it works great! The calendar usually lays on the dining room table and the kiddos mostly have access to it. Plus, we use Cozi.com and everyone has access to that as well. For the weekly pages, I add in the activities in the time where they go (in their color) and then, in pencil, I add lesson plans. If we don't get to them, then get left alone, or possibly erased and moved. If we do complete what's in the calendar, I highlight it. I also use colors for that, Samantha gets pink, Riley has blue. They can look at the lesson plans and see who has done what and what still needs to be done.
The calendar is my lifeline... everything I use is in there. Girl Scout stuff, doctor appointments, anything that has paper goes in there. It goes with me almost everywhere we go. It is pricey, but it is worth it for me.
Something I am trying this summer with my unit studies. I am using this green folder thingy to store any papers that go along with the unit. I have used sticky notes to label our studies. It is not very sturdy, but for now it is doing the job. It is a folder of 8 pockets, including the covers. I am hoping it will hold up for us!
One other thing I am using this year, not really for planning, but for record keeping.
Scholaric.
It is for lesson plans, but I am trying to get in the habit of recording all they do, mainly so I will be used to tracking hours when they start 9th grade, but also, because I feel like we do so much and I wanted to keep up with what they were doing and the time they spent learning. It is a small fee of $1 per student, but so far, it has been worth it!!