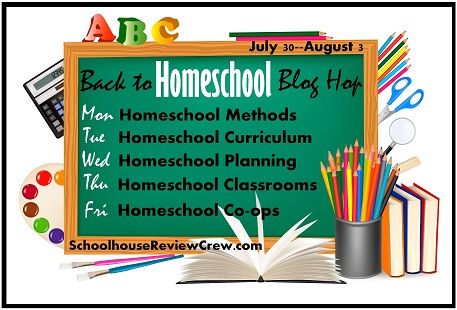 I'm not sure I can even answer that question... well, actually I can. At my house there is no method, only madness!
I started out teaching preK and leaned mostly toward the Unit Study style. When I brought my kiddos home at preK age, I used that style with them as well. Unit studies work - but they sometimes can be work! Over the past few years, we shyed off of that and were just doing workbooks and reading. It was getting the job done, but were they learning, or just being robots and doing what they were assigned?
As they are getting older, I need to do better about keeping records (more on that come Wednesday). Since we were planning so much with HEART Academy and spending a lot of time learning (shhh.. don't tell them) I decided that June 1 was our first day of 7th grade. I also decided that we would give unit studies another try. I have a few lessons planned for over the summer - Hunger Games Unit, Olympics, Trail of Tears and of course, sneaking some Arkansas History and Science in there.
There are so many methods to homeschooling, and I would almost bet that no one homeschools the same way. My eclectic/unit studies will be totally different that the next - that is the joy of homeschooling - we are able to school the way that works for us and our kiddos..