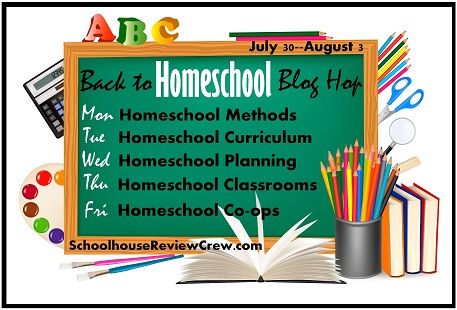 Another question I can't really answer... we use a little bit of everything...
As I mentioned yesterday, we are pretty eclectic and don't have a set curriculum that we use. Being part of the SchoolHouse Review Crew helps feed that eclectic need we have here...
I will share some of the things we have used in the past, and loved, and some I am going to work into our plans coming up over the next few years.
Story of the World - we really liked this and I plan to continue with it, but figure out how to beef it up.
All American History - this is one we will continue to work into our plans.
Math U See - liked it while they were younger, but they struggled when it came to the fractions, so we switched to Spectrum workbooks - those were ok, they taught what needed to be taught. I am actually looking at Life Of Fred for this fall.
For our Bible Studies, we have used Grapevine Studies and we all LOVE these! I have an Esther review coming up soon!
The area I struggle with is Language Arts, I am hoping that with doing some of the review products, and unit studies we will be able to work Language Arts in...
Science is another struggle... we have used Apologia in the past, and have loved it, but looking at the next level, it doesn't look as fun. For this year, I did get Swimming Creatures, so I have a year to figure out what we will do next.