Like I have said before, I love getting to review math programs! The review of what they have learned and being able to learn the next step with some things is always a bonus around here!
Riley and Samantha were both able to participate in this review, but Riley was a little burned out on math. Samantha, however, enjoyed IXL. She was on it every time she had free computer time. Her favorite part was the graphs and charts. She requested that all math be as easy as graphs and charts are... if only....
IXL offers math program from preK, currently all the way to 8th grade, then Algebra. The website was fun and kid friendly, easy for the kiddos to sign in and start working.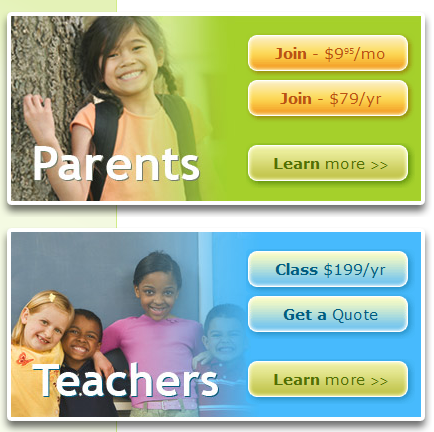 As you can see above, the pricing is pretty reasonable. As a parent, not only did it send me weekly updates, but I had access to go in and see what they were doing and how well they were doing in each area of study. Also, as an added bonus on the dashboard, there is a listing of state standards (yes, my individual state), that allows you to hover over a link and see a sample problem or click that link and it takes you to those problems. I feel this is a program that really works for the parent and doesn't create extra work for the parent, and backs it up there on the site.

*Disclaimer: My family was given this product free of charge to use and form our own opinion of and share with our readers. The thoughts and opinions expressed about this item are strictly opinions of myself or my children.*