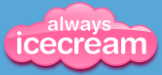 What a FUN place for little girls to hang out and play (and learn, but don't tell them!)







Before I sign up for reviews, I usually discuss it with the kiddos. I show them the website and we check out what all we can before we request the review. Well, that was a big mistake showing Samantha this one - she asked me EVERY SINGLE DAY if I knew if we were going to get to review the *ice cream place*. Finally, we got the OK and the email... she was SO excited.




When she gets up in the morning, she asks me what does she need to do so she can get done and play on Always Ice Cream. She has been hatching some eggs on there - from what I understand, she has quite the turtle farm!




She loves playing the educational games and earning more $coops (those are dollars or points you can spend on more eggs) She has gotten pretty good at watching the clock because the eggs hatch at certain times, so she knows she has to get back to them.


Her favorite game has been the state game, but we are pretty heaving on US Geography right now, so she is really doing good and enjoying it.
I almost forgot to mention... she is able to make *friends* on there. She has friends that are the kiddos of my fellow crew mates. There are a couple of levels of chat/messaging. If they are friends in real life, they have a code that they can share and have a little more flexibility with their communication. If they are not RLF, then it is moderated. I do like this.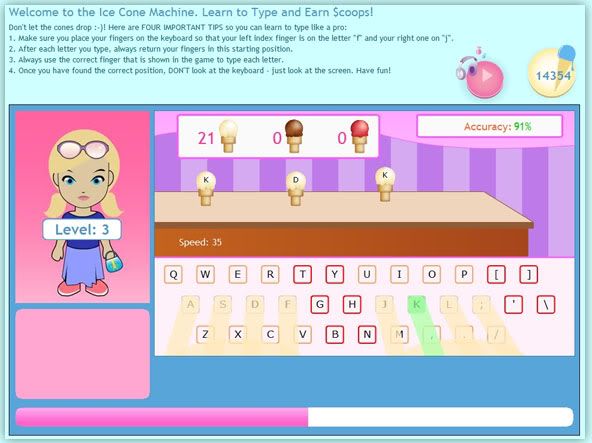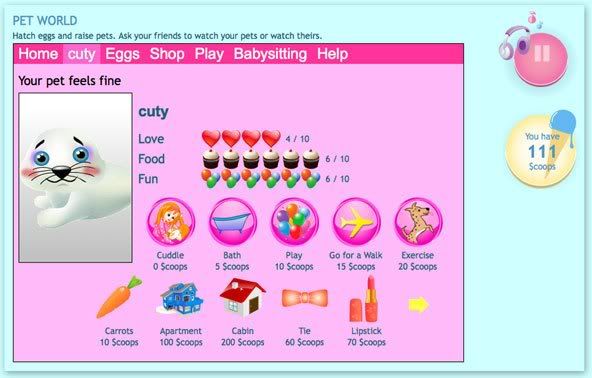 Always Ice Cream has memberships available from monthly to lifetime, ranging from . $4.99 - $99.99. Please feel free to visit the crew blog and see what other Crew members have to say.



*Disclaimer: My family was given this product free of charge to use and form our own opinion of and share with our readers. The thoughts and opinions expressed about this item are strictly opinions of myself or my children.*