Roger's hair has always been cut short, I have always been the one to cut it. Everytime I do, Riley begs for me to cut his as well. This time, we took him up on the offer. Here he is before: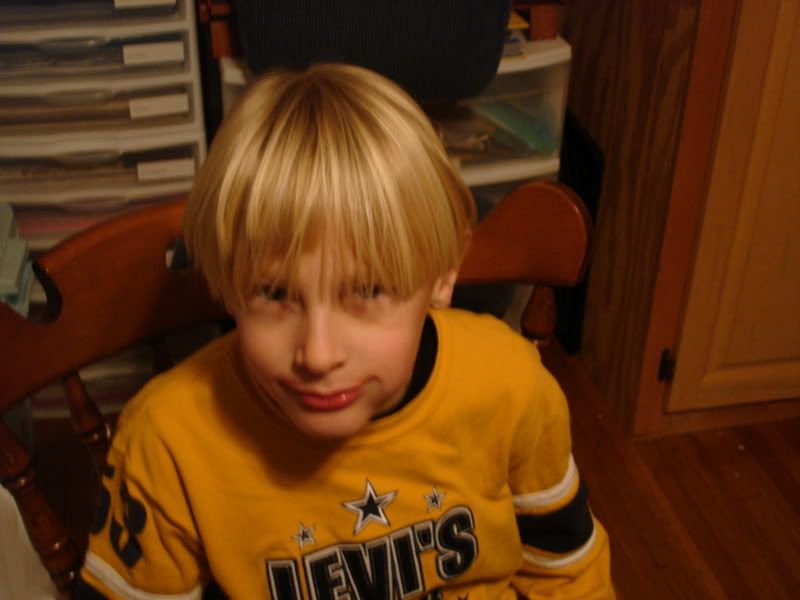 Oh, and we can't forget the view from his own trimming job: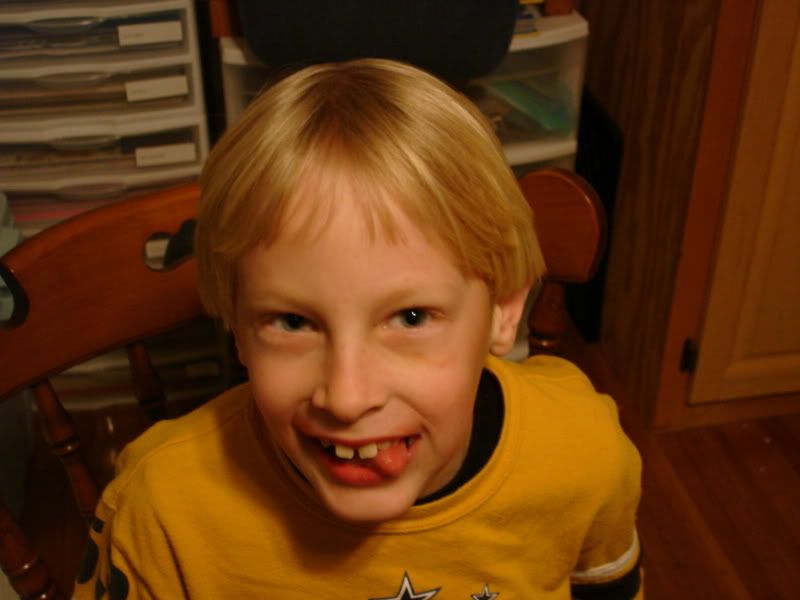 Here is the process: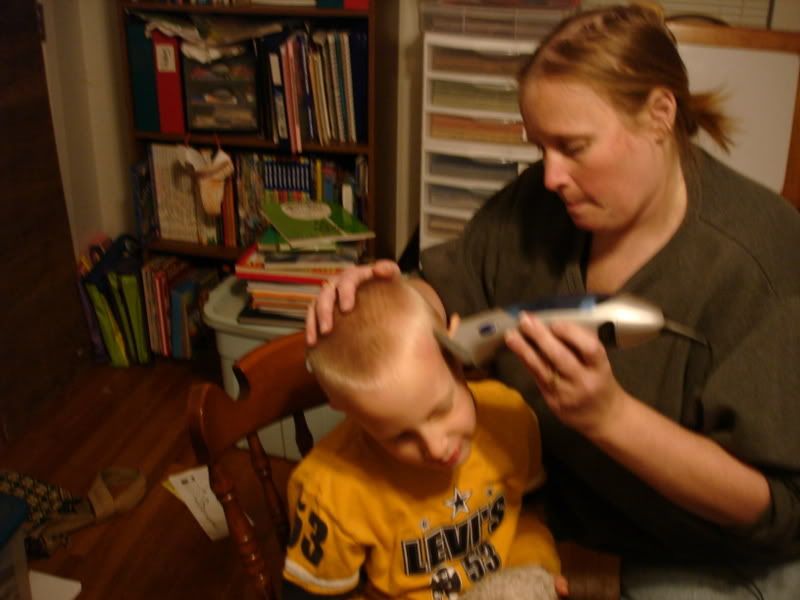 And here is what he looks like now: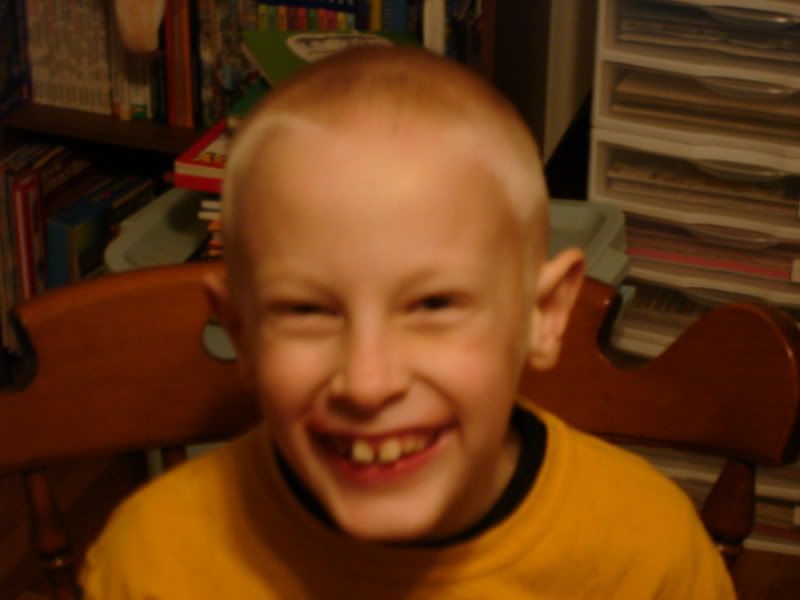 He loves it and says he is glad we did it.