We got up early this morning and the boys headed to breakfast - Samantha and I passed on another camp meal...in fact, here is what she preferred to do: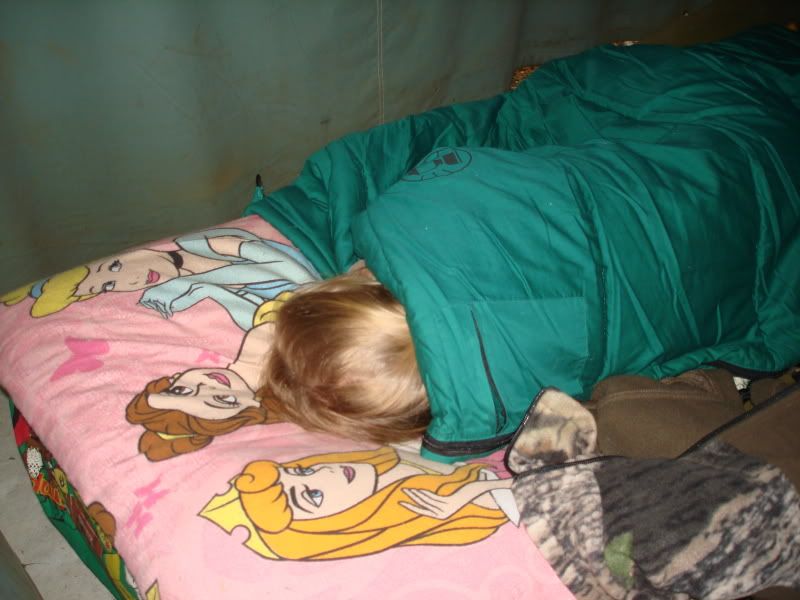 So, I stayed at the tent with her.
It got really cold last night, no one slept good, so we went to chapel services, went to slingshots again - still teens and still playing around, then we loaded up and hit the road! We were headed to Branson! Here is the bridge that heads into camp, just wanted to share because it is pretty!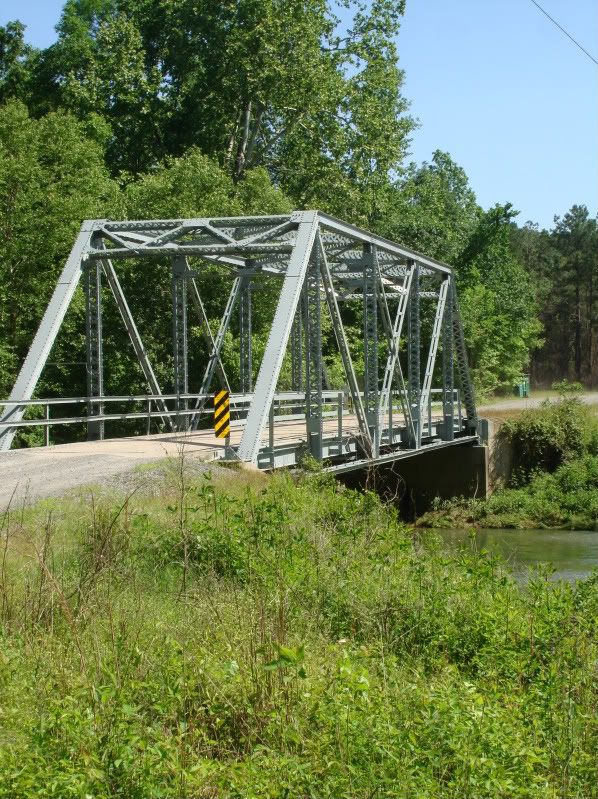 We arrived in Branson early afternoon and hung out at the cabin with Gramma and Granpa. The kiddos rode scooters around out front while we got dinner ready, well, on the table. Gramma had put a roast in for dinner. We ate, then we all piled on the couch to watch the Survivor finale. Who knew it ran that late... We were all tired and ready to go to bed when the time came!