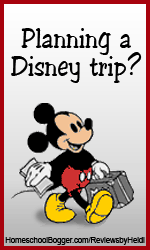 What do I think of when I hear Main Street USA - honestly - The Song! I love it! I sing it everytime I hear someone say Main Street!
My favorite part of Main Street - I know you will all be so surprised - It has a FIRE DEPARTMENT!!!!! YAY!! It is a small store that has FD related items. However, we go in there everytime we go to Magic Kingdom - even if it is twice in the same day...sad huh? The one cool thing in there - patches from all over the place. Next time you are in there - check it out -the one from Little Rock - we took that!!
Hear over to
Heidi's
blog and take part in this weeks Destination Disney!!