We had a fairly long drive ahead of us today, so we got up and got going. We are headed to Destin!!
Here are some pictures of us on the beach upon arrival.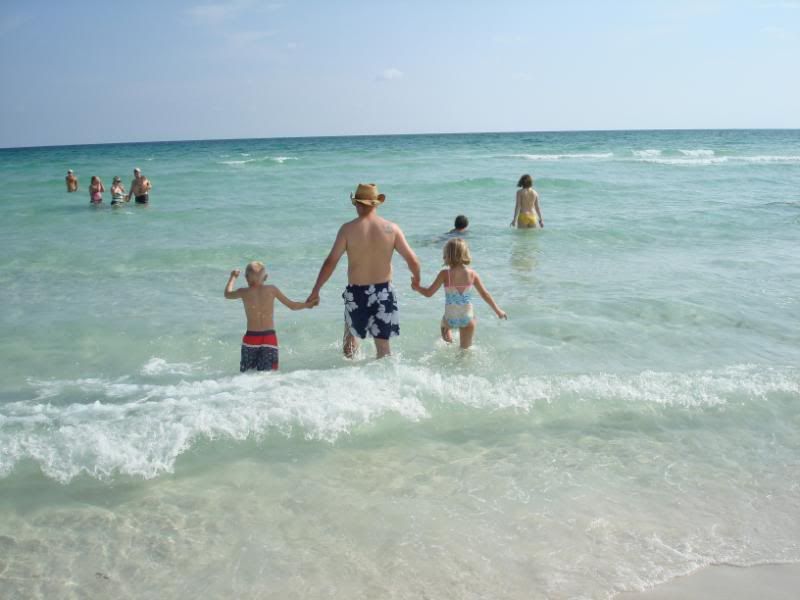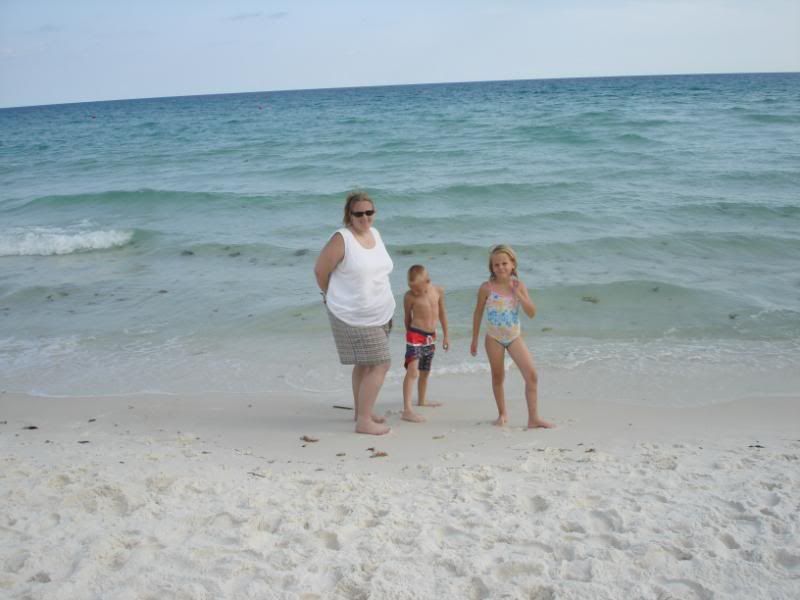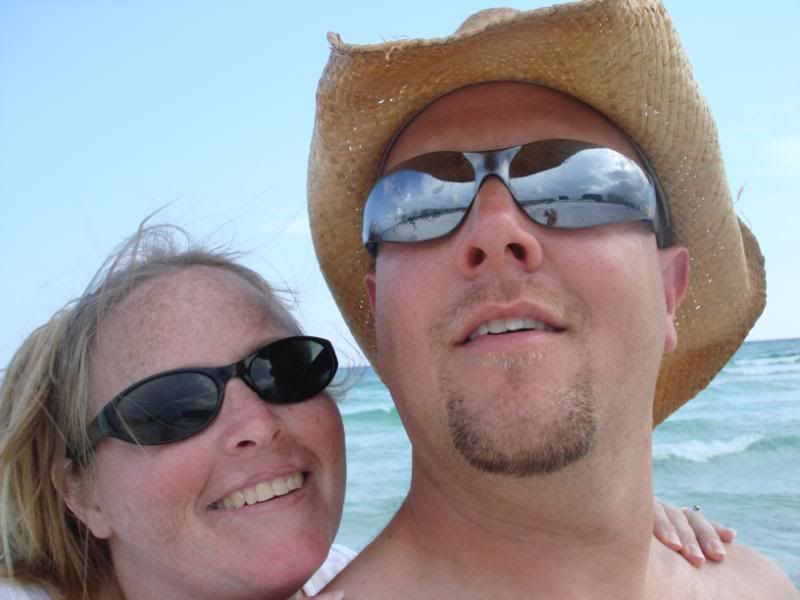 Here is the hotel we stayed in - very nice!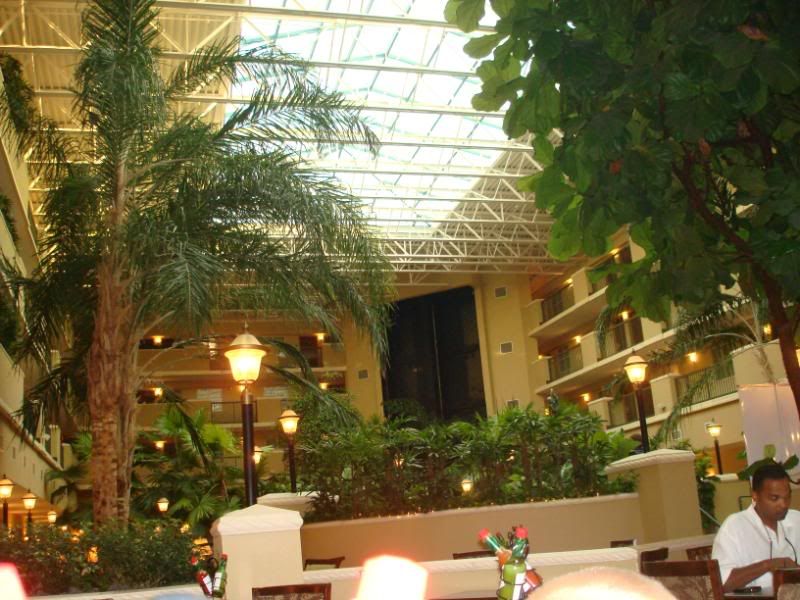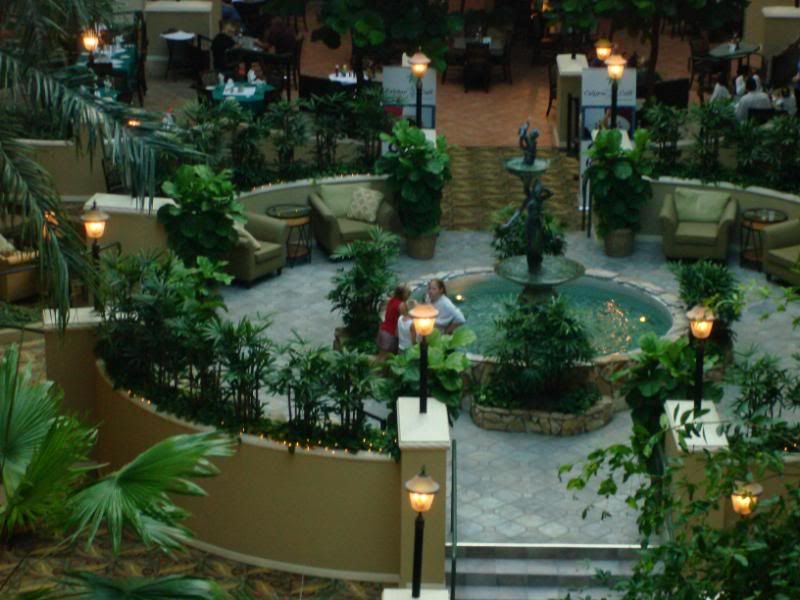 We are all very tired, so we are headed to bed!
Day 10