We all got up and around this morning and headed into town. We really had no plans, just going with the flow...
We stopped at Table Rock Lake - at the Dam Site - the kiddos played on the rock wall, walked a short trail, and then we went down to the water - there were tons of people out on Lake Taneycomo trout fishing.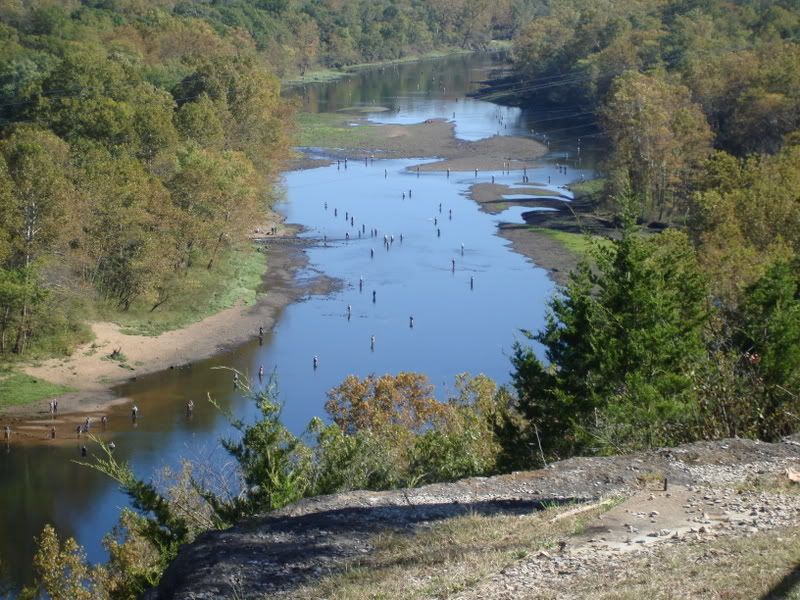 From there, we went over the dam to the other side where the fish hatchery is and toured the hatchery and fed the fish.
We had lunch out, did a bit of shopping and then hung out at the cabin playing games for the evening.
Oh, and this was a really cool pic that I tried to take of the sun going down on Table Rock Lake...apparently you cannot take a pic in a car with tinted windows...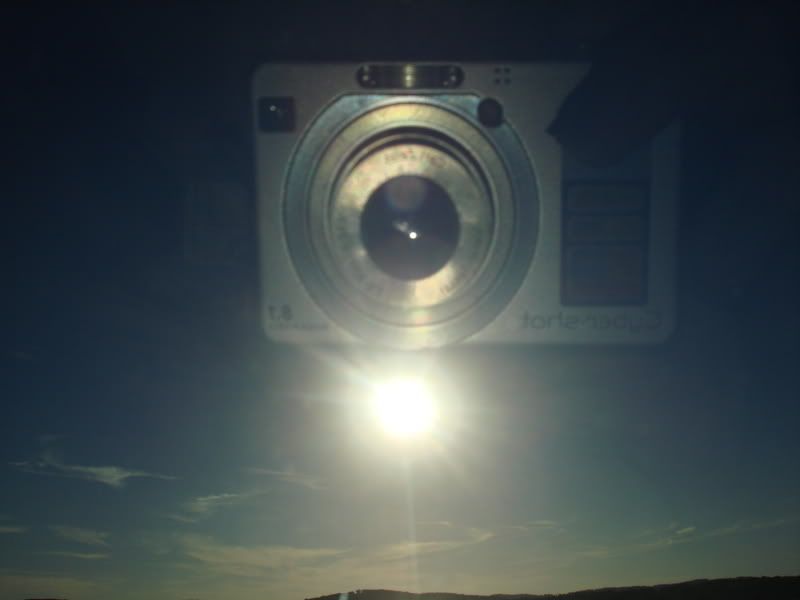 You can see the sun setting, but the big camera in the pic takes away from it...