Our last morning at the beach - we got up early to go watch the sun rise again...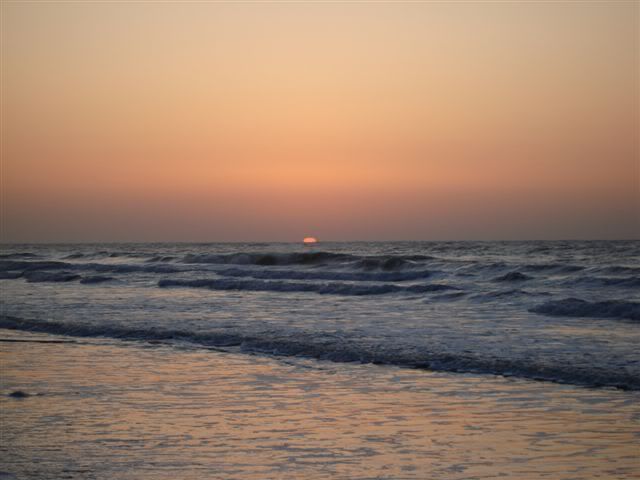 Then we packed up and hit the road - headed to Greenville, SC to meet some of my internet friends at the Greenville Zoo.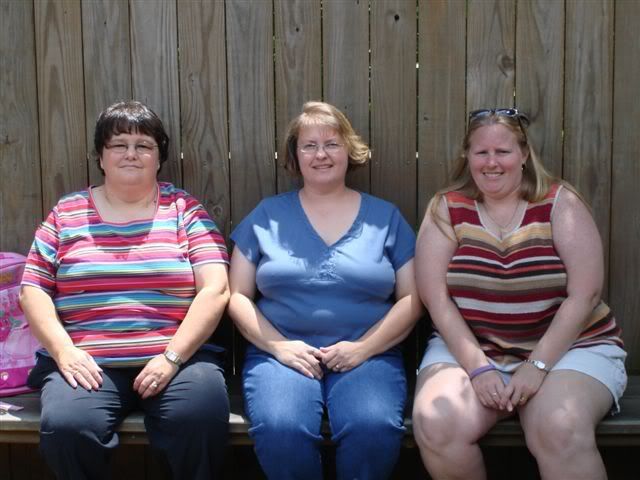 This is
Patricia
, Lorna and I. We are all in a MSN group together - have been for a while, and we finally got to meet one another. And here are all of our kiddos....(Patricia posted a different one of them on her blog - I linked to her blog thru her name).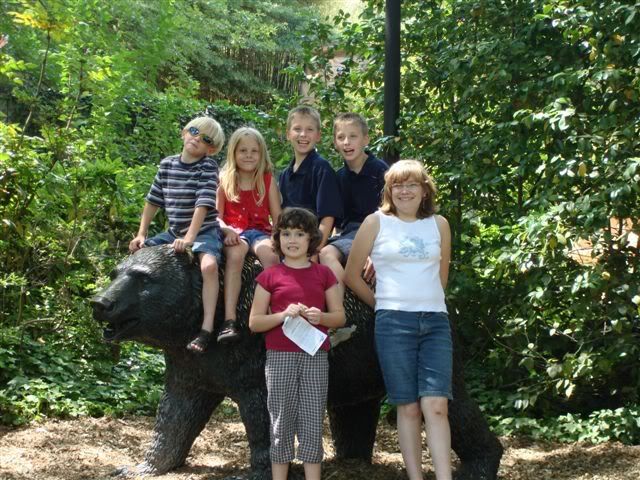 On the bear - Ry, Sis, Sawyer and Isaiah (not sure which is which - correct me Lorna or Patricia and I will fix it). Standing in front is Vicki and Ansley. They hit it off and really got along great. After the zoo, they played at the park for a while, then Lorna and her hubby showed us how to get to WalMart, then we grabbed a bite to eat at Fridays. Since they had us totally lost, they then had to show us back to our hotel!!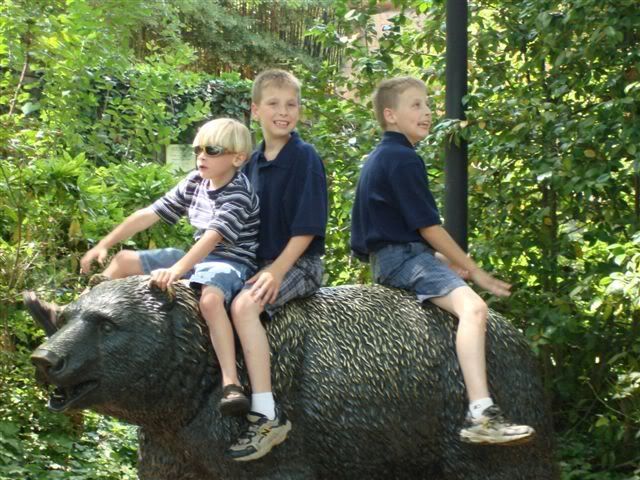 Here's another one of the boys at the zoo - not sure who is who up there....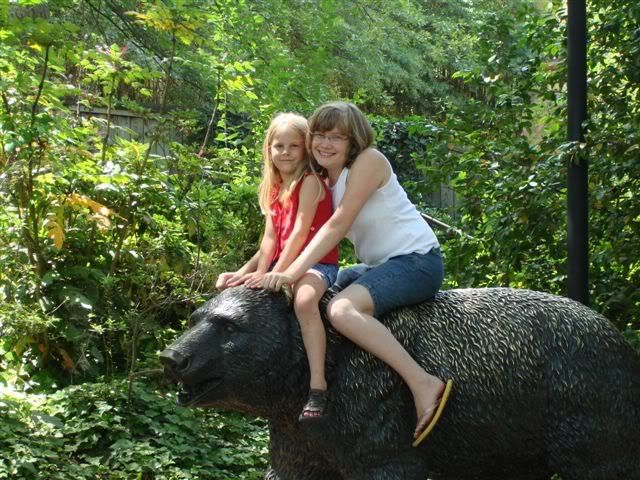 And the girls ...Vicki was done with the picture taking at this point!!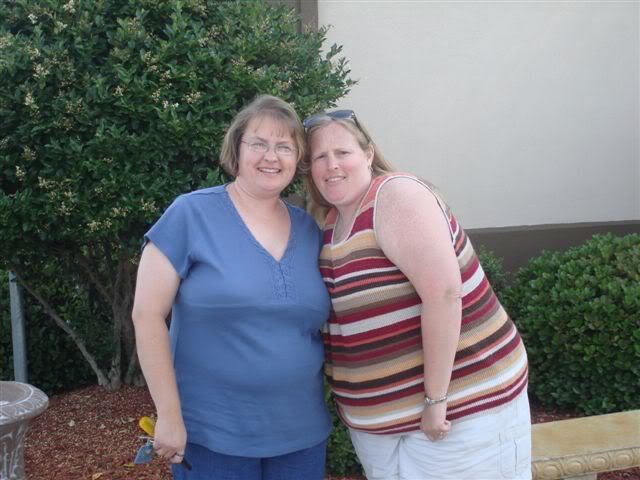 And one more - Lorna and I after dinner.
And finally -
Day 7 -
our trip home.