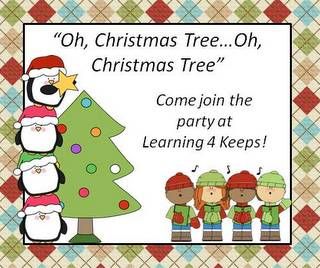 For the past 10 or so years, we have gone and cut down a live tree. It has become a family tradition each year to go sometime over Thanksgiving weekend and cut our own tree. We started out going to Schilling's, then we went to a different one for a while and a couple of years ago, their pickings was slim & it is on a hillside that just got to be too much for me, so we went back to Schilling's and are pretty happy there...
Annual self-taken family portrait on the wagon ride down to the trees!
This is the one!
Riley starts it...
Samantha works on it for a while...
then, Riley again & Samantha helps him knock it over!
Now for their favorite part- the race to get it netting off!!
Placing the lights on the tree!
We have never had a tree topper - having a live tree, it doesn't really work. We have always used a Santa Hat - it fits over the top of every tree! This year, I have a new one!!