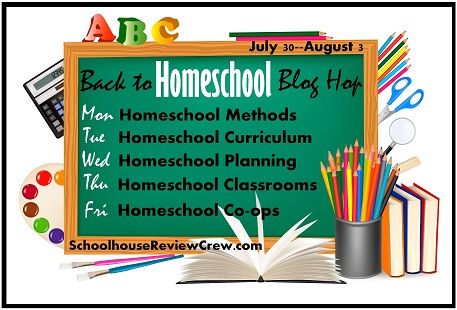 We have an extra room in our house that was originally used as a school room. Today, it is full of piles of stuff and jeep parts. I don't see getting it cleaned and straightened up before school starts... It is one of those *how do you eat an elephant projects* that I just don't have the energy to tackle. Maybe I should make that my goal this school year.. it would be nice to have the table, because they could/would leave their laptops up and open and possibly spend more time using the educational sites we have access to...
It's nice to have that room, I can't imagine what the house would look like if all of that junk was all over the house!!

OK, that will be my goal... let me think about posting a photo - it's pretty bad...