Those of you who know me know just how excited I was to see this item come up for review! I bet you know how excited Riley was when it came in the mail. First thing he said was "I love Lots & Lots stuff - they have other videos that I have checked out at the library. I didn't know there was a Fire Truck one though!"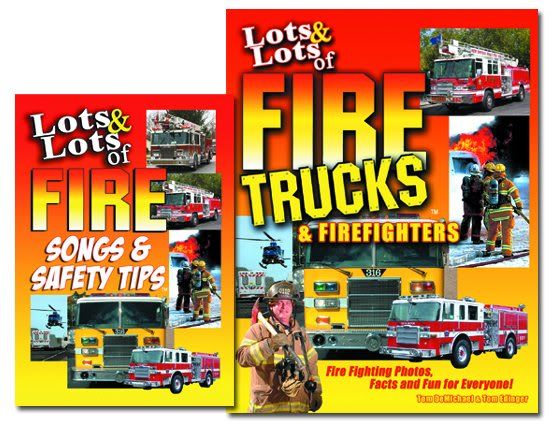 Lots & Lots of Fire Trucks is a really cute! video. The kiddos put it in while I was cooking dinner and sat glued to it the entire time. I personally thought it was more appropriate for younger kiddos - maybe 6-8 or do, but they watched and enjoyed it. The book is pretty awesome as well. It has some pretty neat photos in it. I used it at our FD Open House last week, just had it there on the table. Quite a few people picked it up and flipped though it. More adults than kiddos!
Lots & Lots of Fire Trucks is available from Marshall Publishing for $14.95. While your there, you can check out all the other Lots & Lots DVD's Riley was referring to.
Oh, as an added bonus, Marshall Publishing included George Washington Carver DVD in our package as well. We put it in and the kiddos were not too interested in it. I think it's because we haven't really studied him and they are not sure who he is or why we were watching it. I have put it on the shelf and will come back to it when the time comes.. I am sure it is great video and it did make me check out what else is available... There is a Gettysburg that is on my purchase list!!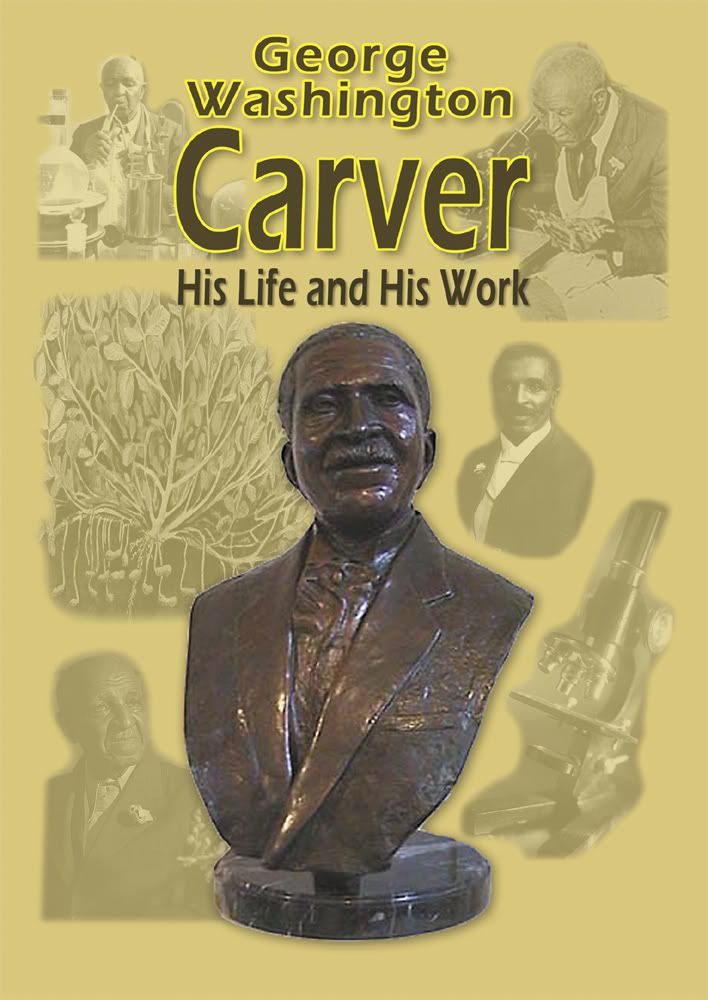 As always, go check out the Crew blog and see what my Crewmates have to say about these items!




*Disclaimer: My family was given this product free of charge to use and form our own opinion of and share with our readers. The thoughts and opinions expressed about this item are strictly opinions of myself or my children.*