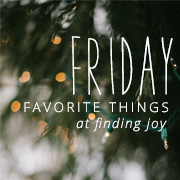 Friday morning, we meet our homeschool group at Toltec Mounds State Park. We have been there many times with both Boy & Girl Scouts, but it is still a neat field trip. On the way, we found several Civil War Markers - we are going back soon to check all of those out! Here is Samantha using the blow dart to kill a foam bird ~

They love the hands on learning!

I didn't go on the walk with them, but they took a few pictures (that's another whole post!).