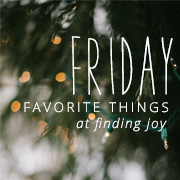 I started to participate in this a few weeks ago, then life happened! I *think* we are back on routine, back in the swing of things, so I am going to give it a go again! (one good thing, this post can sometimes be written earlier in the week... now to just remember that and follow through!).
Here are a few of my favorite things from this past week..
Girl Scout Cardboard Boat Race:
Samantha concentrating on duct tape!
Samantha and a few of her friends with their boat *HOT AIR* at the race!
Riley's boat from the race - *WHO CARES*
Riley in his boat
PLUS, we joined Roger at the Fire Station for his training this week and they got to get in the helicopter!