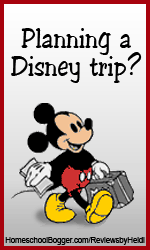 Animal Kingdom ~ our first park on our first day! And of course, we headed straight to Africa!! The one thing that is a do not miss of Africa is Kilimanjaro Safari ~ we really enjoyed this trail ride! Both times we were there, we saw a variety of animals, ranging from a sweet baby elephant to a seriously large roaring lion!
We were only able to walk thru the Pangani Forest Trail once, but some of the animals on the trail were truly camera hams!
And, if I am not mistaken, you can ride the train to Rafiki's Planet Watch and the Conservation Station from Africa. We had fun while we were there also ~ we met Jiminy Cricket, Pocohantas and Rafiki while we were there, we got to watch some veterinarians do something to some tree frogs and there is an Affection Section that is a petting area.