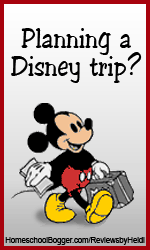 This weeks DD post is favorite place to snap a great shot!! Of course, like Heidi says, there are the expected icon pictures, and we got all of those of course, but I wanted to share a couple others that are not normal, but ended up being great and fun pics!
One that I have in mind, but couldn't find - is one in front of the castle. But not from Main Street. If you are walking from Main Street into Tomorrowland, there is a little nook of sorts that makes the castle a perfect backdrop for a great shot. It is before you go thru the Tomorrowland arch.
Ok - here is another great photo op: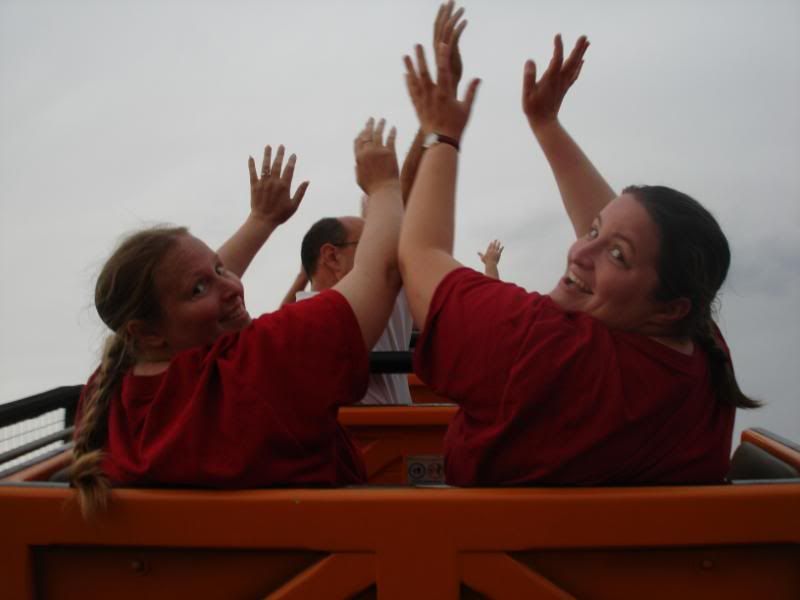 This is Chelle and I at the top of one of the drops on Big Thunder Mountain Railroad at Magic Kingdom! We rode it once, and LOVED it, so we rode it again - Roger sat behind us and took pictures the entire time - most of them were blurry, but this one turned out great!
And here was another one of my faves - and it was only because we rode the coaster and felt like we had conquered it: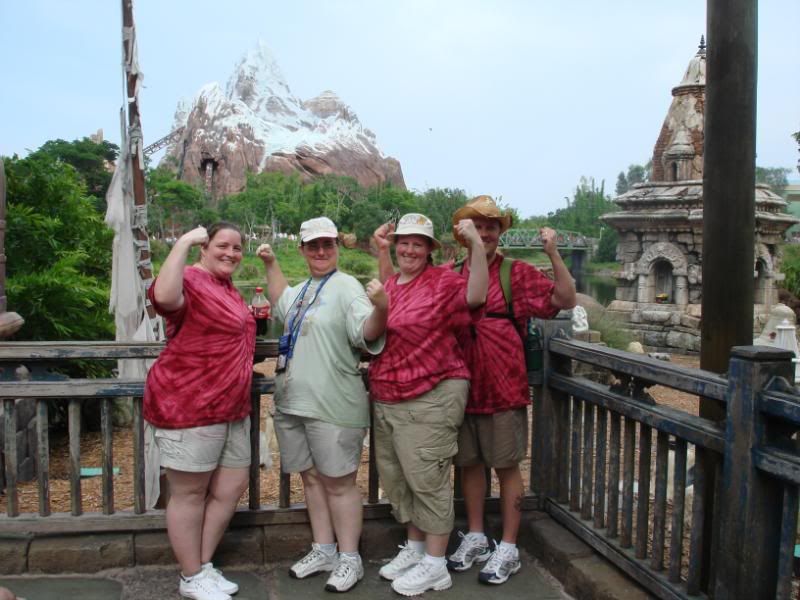 This is four of us from our crew that did ride the Mt. Everest roller coaster.