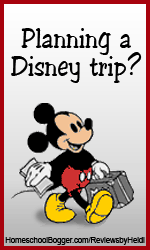 Our favorite souvenir's are our Ears. We were there around Halloween time - and they do a trick or treat thing - we didn't take costumes - and we sure weren't buying any there - so we all bought ears.
I got a pink pair that says Princess on it - with a small crown on top
Roger got a pair that was blue and lit up.
Samantha got a pink pirate ears and Riley got a maroon pirate ears.
We all got our names on the back of them....those are our special things from this past time.
The trip in June -the kiddos all came home with lanyards and pins that they enjoyed.
BEST of all - SCRAPBOOKS!!!!!!!!!!!(yes - that is plural - and I haven't even started scrapping our October trip!).