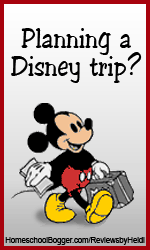 As a homeschool mom,. EPCOT ranks as a favorite place. It is just overflowing with education!!! Between all the science up front and the geography around the lake! What a better place to learn!!
One of our favorites things about Innoventions - Club Cool! We loved trying the cola from other parts of the world!! And of course, you know us - we HAD to check out Where's The Fire!! That was pretty cool to do.
*Sorry I do not have pictures to share - they are on the other computer.