Sadly, our vacation is over - we are head home today. We had a long day, but we are glad to be home. Here are a few random pictures from our drive today. Entering the tunnel in Alabama.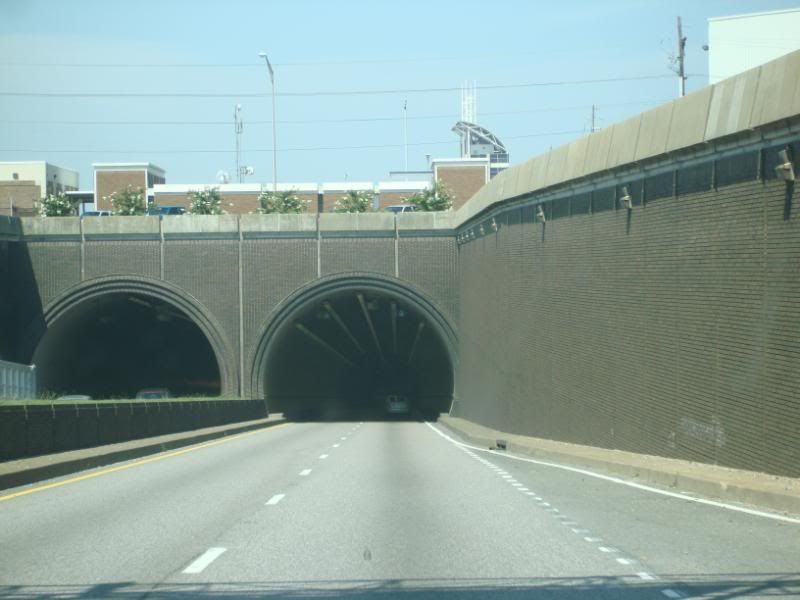 In the tunnel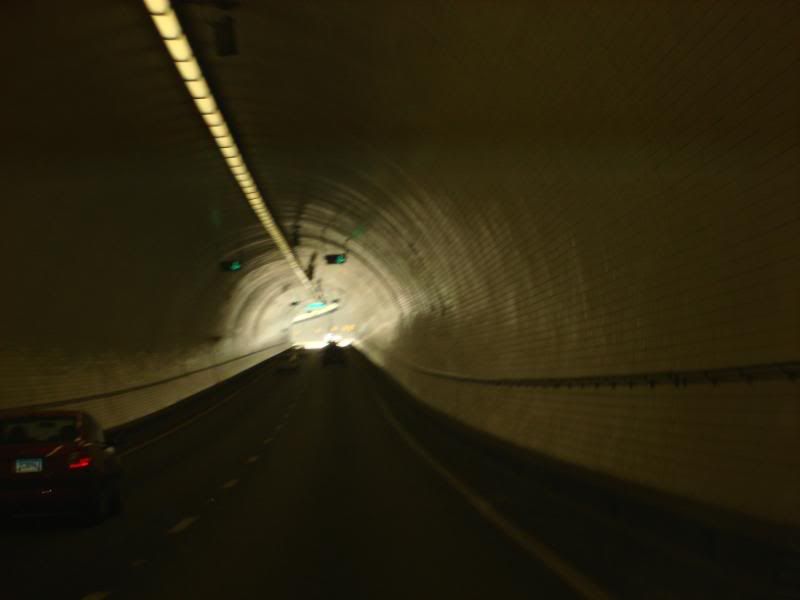 Coming over the Mississippi River into Arkansas
Finally back on home territory!