Gramma and Grandpa picked the kiddos up at about 4ish on Friday afternoon and headed to Branson. After they left, Rog and I loaded up and headed to deer camp. He needed to bring the camper home, so we decided to go down and stay the night there and bring it home on Say. We got to the small town close to deer camp and ate at the hole in the wall restaurant there - it was pretty good dinner! Then we went out to camp. Once we made sure the camper was good to go - we decided to go for a walk - it was getting close to almost being dark- but not quite. We got about halfway down the driveway to where the camp is, and heard some coyotes howling and barking. I asked Rog how close they were, he pointed off in the distance and said - somewhere over that ridge - then they howled and barked again - and moved, telling us they were close enough we could hear the underbrush rustling - so this little chicken headed back to the camper - and Rog wasn't far behind me!!! We spent the next couple hours doing this: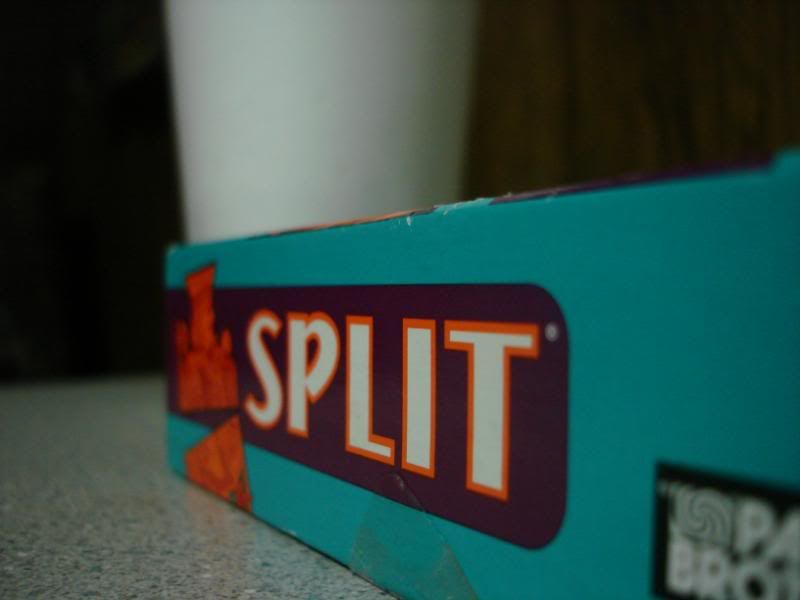 I finally decided it was time to crash - I was pretty tired. Woke up bright and early Saturday morning - but rolled over and went back to sleep until about 9ish. We decided at that point to go ahead and load up and head home - there is really nothing to do there, and we did have things to do here. It was a nice time though.
We came thru and dropped the camped and fil's truck off and picked up the jeep and ran to grab some groceries. The deal was - if I went camping with him, he would clean the bathroom for me - so when we got home, he started on that, and about halfway thru it, they got a fire call. So, while he was gone, I finished the bathroom up and started dinner -steak, sauted mushrooms and onions and baked potato - followed by a trip later to Sonic for a shake!
I woke up with him this morning when he left for work, but quickly fell back asleep until time to get ready for church, I visited a new church this morning, and I enjoyed it. The only thing - the pastor announced today that next week was his last week to preach. BUT, I think we may visit for a while to see if, as a family, we like it. I really liked the Sunday School class, and the study they are doing right now.
After I got home, my sis (Chelle) came over - with the intentions of us scrapbooking - but we soon ended up making games for our up and coming vacation.We made up some traveling games for us, I mean the kiddos, to do while we drive. It was my turn for dinner here, so mom, dad and Em joined us and we talked about the trip!
Em (age10) decided she wanted to play Disney Pixar Monopoly, so my Chelle and I played with her - with Grannie helping her a little - not that she needed it - she stomped us! She sent Chelle straight to bankruptcy, and then I followed not too far behind! Sad thing was, even though mom was helping her, she was making the decisions that helped her smoke us!