My Girl Scouts are working on the Arkansas History Patch. In order to complete the requirements and receive the patch, they had to do 7 things listed, as well as a service project. One of the things I had planned to do as a troop was to visit Blanchard Springs Caverns. Well, the trip was today, and only one other GS besides Sis went on the trip. They are all so close to completing this patch, and this was the make or break for a couple of them. At our next meeting, we will see who is where and what needs to be done to make up for missing. I know Sis has one more step to complete the patch. There are 2 options that are close that we may try for.
Anyways, on to the trip!
Sis, Ry and C (one of the other GS) along with me and C's mom left out early this morning and headed to the caves. Ry was able to join us since it was a troop trip and I made it a family event. After quite a drive, we arrived at the cave early enough to go on the tour ahead of the one we scheduled. We went on the Dripstone Tour, it lasted about an hour and we went down 260 feet below the surface of the earth. The tour guide was great - he was pretty comical. He also said "being on this tour, we don't really go far enough into the ground to see bats, so if you were looking for bats, you will probably be disappointed" he no more got the words out of his mouth and we saw a bat! He pointed out several different types of formations and shared with us as much as he knew about the cave. I felt like we learned quite a bit. Here are a few shots from inside the cave.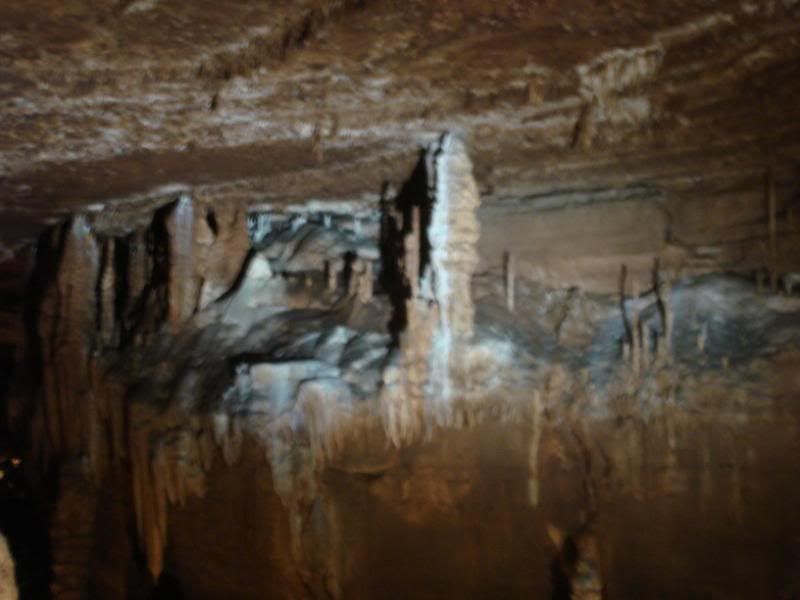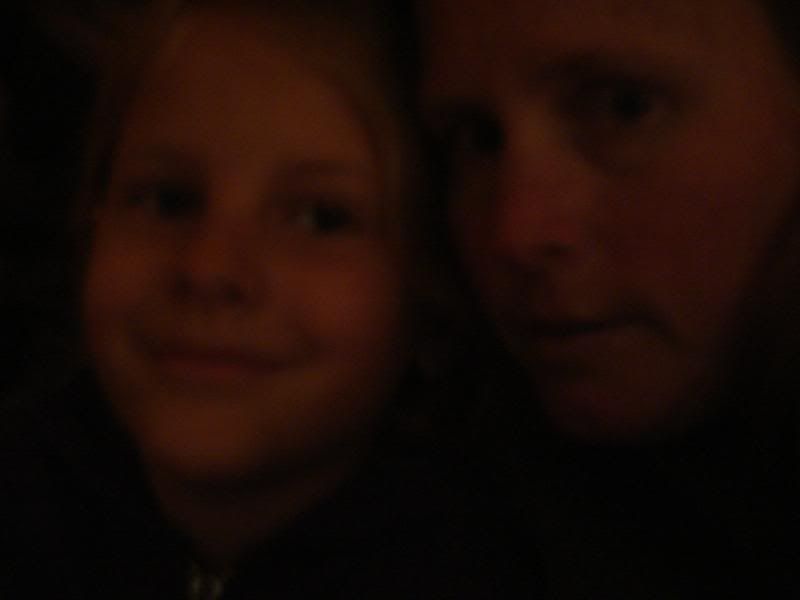 After the cave tour, he told us about Blanchard Spring -the actual spring that the cave was named after, so we went down to it. Very pretty - here is a few shots of the spring.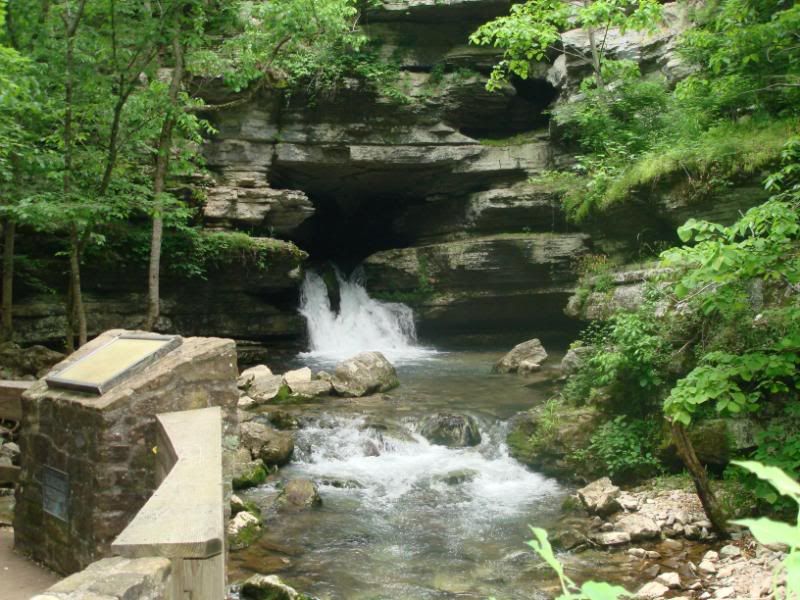 We went to the picnic area, and had lunch, then the kiddos begged to go to the swim area - which was actually a part of the creek that went thru the area. Since it was off season, there was no one else around, and they had a blast wading out into the water - until Ry fell in!! He said it was time to go after that happened - he rode home in wet pants and a fleece jacket!