A new one of Samantha's favorites ~ Reading Eggs! (Do I say that about everything she reviews? If so, then I guess we lucked out on her enjoying what we are chose for!) Reading Eggs has two different sections, one designed to help them learn to read and the other is a game section for those who are more advanced then learning to read.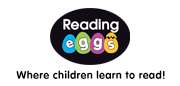 Reading Eggs Learn to Read has 120 learn to read lessons and 96 spelling lessons. The lessons follow a map and work with teaching the kiddos to sound out the letters then on to putting the words together.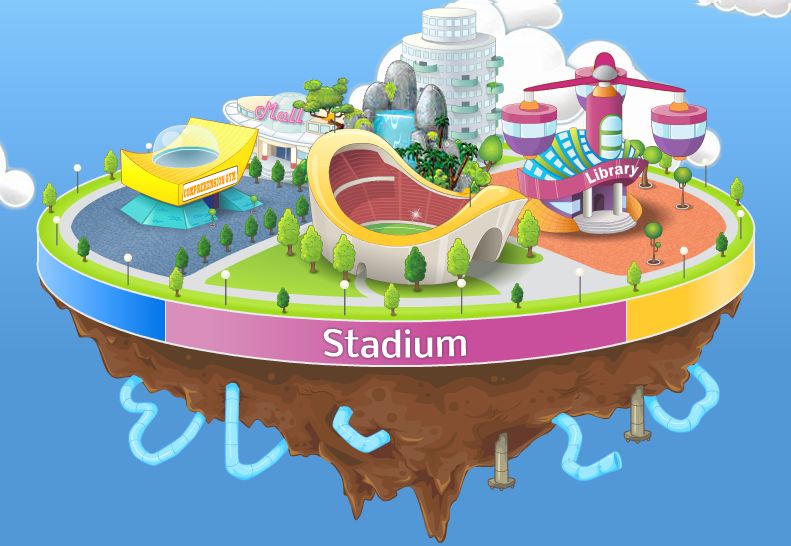 The other section is called Reading Eggspress and is for more advanced readers. Reading Eggpress takes place on Floating Island. Samantha's favorite part was the library, she says it's because it looked like the magazine app on my phone. Her other favorite place was the stadium where she could play games.
Truthfully, I think she is a little old for this one, but the games have helped her with her reading. I think it would be great for a younger grade, just starting out, learning to read. The characters are perfect for younger kiddos and they are pretty engaging as well. She always had her headphones on while she was playing, because the characters were talking to her and *distracting* Riley!

I do have to say, we had a little trouble getting started, but I think it was because of the security settings on her computer and needing to update the flash, but once we got it working correctly, she spends much of her free computer time playing on there.
You can check out Reading Eggs, there is a FREE trial! If your kiddos enjoy it ~ sign them up! $75 for a year subscription... I think it would be worth it to get them reading!!
For more of my Crew Members reviews, check out the Crew link above!
*Disclaimer: My family was given this product free of charge to use and form our own opinion of and share with our readers. The thoughts and opinions expressed about this item are strictly opinions of myself or my children.*