One of our favorite companies:

We love using apologia's sciences, so we were pretty excited to get one of their bible series. Who Am I? is volume 2 of their currently 4 volume What We Believe Series. As part of the review, we were sent the hardback textbook, a notebooking journal, the CD and a coloring book. Since I have the two kiddos, we have been *sharing* and taking turns using the notebook and the coloring book.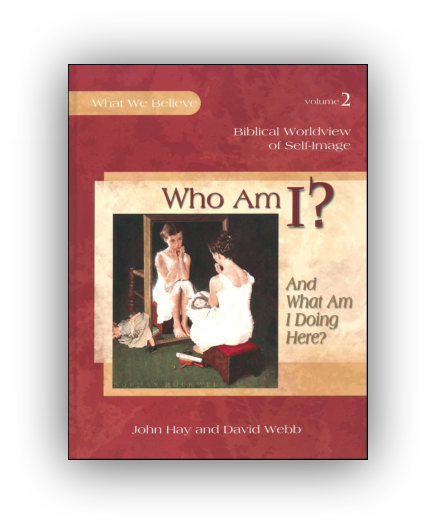 Samantha has enjoyed this, she likes coloring while she is listening to the CD. Riley on the other hand, not so much. Every once in a while, he will color, but it's not his favorite thing. He likes listening to the CD, and he has done his workbook part, but he's not as excited about it as she has been. As for me, I have enjoyed listening to the CD as well (it sure beats having to read aloud anyday!). There are some really cute stories woven into the text that the kiddos can really relate to, and they have brought up much discussion.
Like all apologia items, I feel this is a little pricey, but at the same time, like all other apologia items, it is so worth the money! I never purchase the CD's - with anything- but after having this one, I will definitely look into spending that extra bit of money for a CD... it has been so worth it!
Check out my above links to see what apologia has to offer, and check out the other Crew members reviews as well- click the Crew banner above!
*Disclaimer: My family was given this product free of charge to use and form our own opinion of and share with our readers. The thoughts and opinions expressed about this item are strictly opinions of myself or my children.*