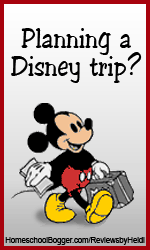 Heidi's
question this week for Destination Disney is WHERE ARE YOUR FAVORITE PLACES TO SHOP IN "THE WORLD"?
The one place we do not miss when we go to Disney is the Magic Kingdom Fire Department. It is a small store, but we love to go in there...I know you all were surprised, right?
We like the Lego store at Downtown Disney and once they started collecting pins, there is a pin kiosk type store at DD that we spent time searching in.